Conference in Krasnoyarsk from March 25 to 26, 2021
March 29, 2021
AC Sojuzpushnina took part in the scientific and practical conference «Traditional Nature Management – the industry of the national economy or a way of life? Its role, place and potential in the economic development and environmental security of the Northern and Arctic territories of Russia», which was held in Krasnoyarsk from March 25 to 26, 2021.
The conference was organized by the Regional Association of Indigenous Peoples of the North of the Krasnoyarsk Territory and the Central Siberian Chamber of Commerce and Industry.
The conference discussed issues of socio-economic development of the Northern and Arctic Territories, support and improvement of the efficiency of the use of renewable natural resources and the activities of indigenous small peoples.
Representatives of Sojuzpushnina noted that the communities of indigenous small-numbered peoples are regular participants of Sojuzpushnina auctions and every year the number of suppliers who represent the interests of indigenous small-numbered peoples of the North and the Far East increases and the volume of their fur supplies without intermediaries increases.
AC Sojuzpushnina will continue to cooperate with representatives of the indigenous peoples of the North and the Far East and is ready to provide assistance and advice on organizing the supply of furs to auctions and their financing.
AC Sojuzpushnina is confident in the positive development of such cooperation.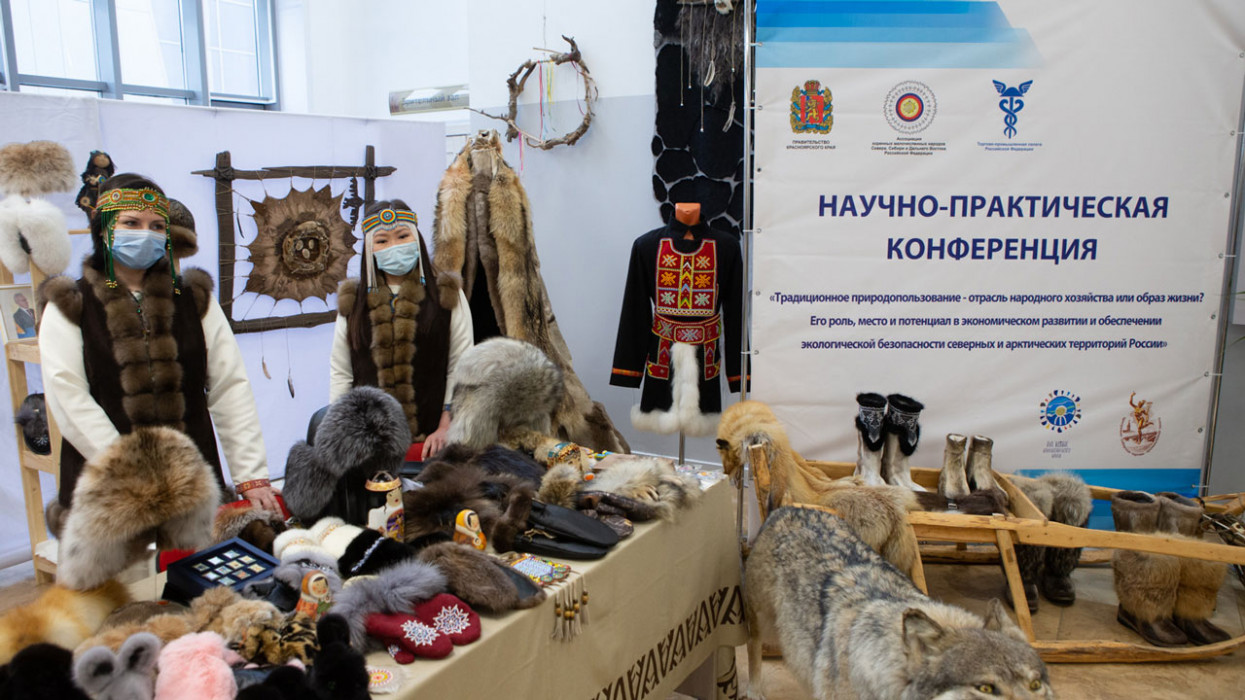 All news