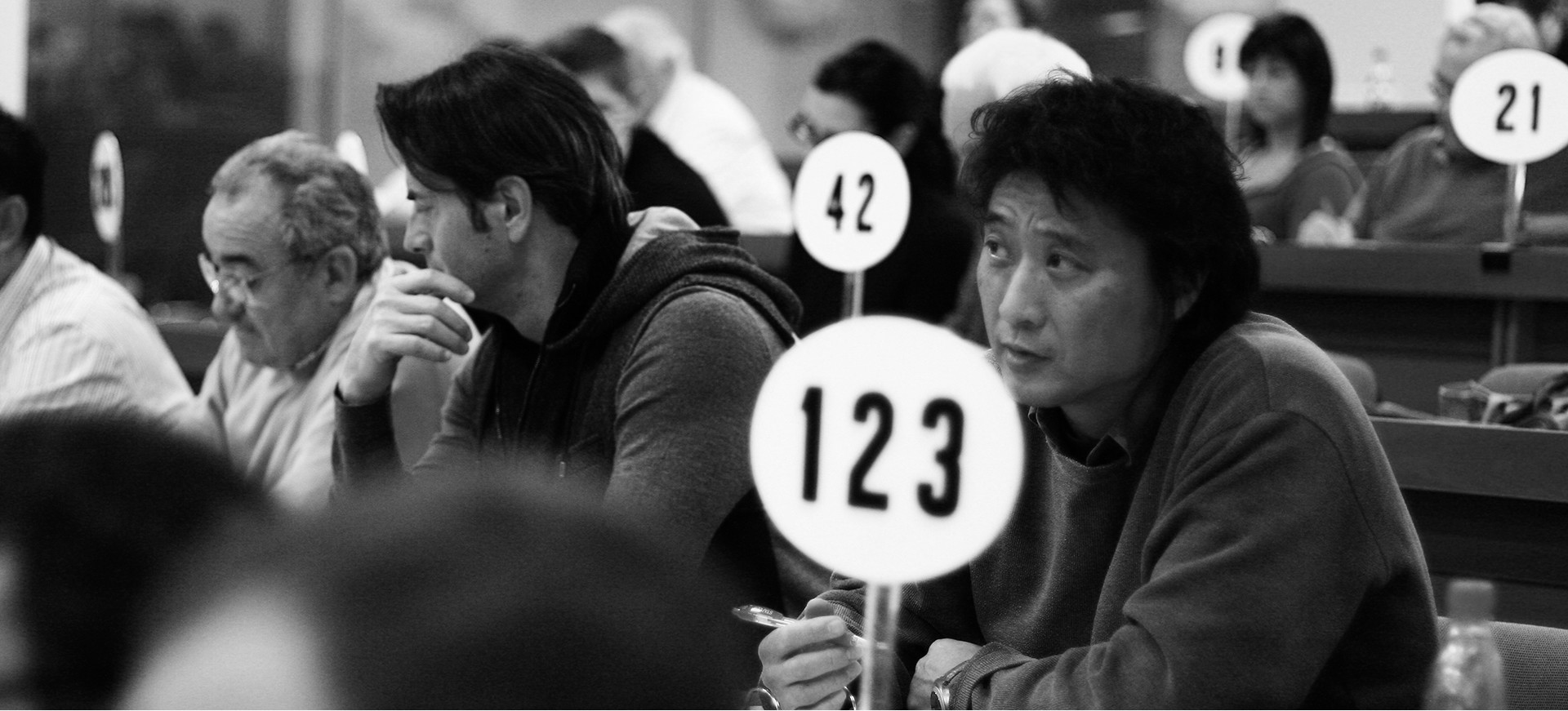 Auction company Sojuzpushnina
Sojuzpushnina is one of the oldest companies in the world, which has organized the international fur auctions since 1931. Our company offers furs from various regions of Russia and the neighbouring countries. Sojuzpushnina is well-known for a unique collection of Russian sable.
Sojuzpushnina's auctions are the largest in the world for sales of sable, which is considered a Russian brand.
Read more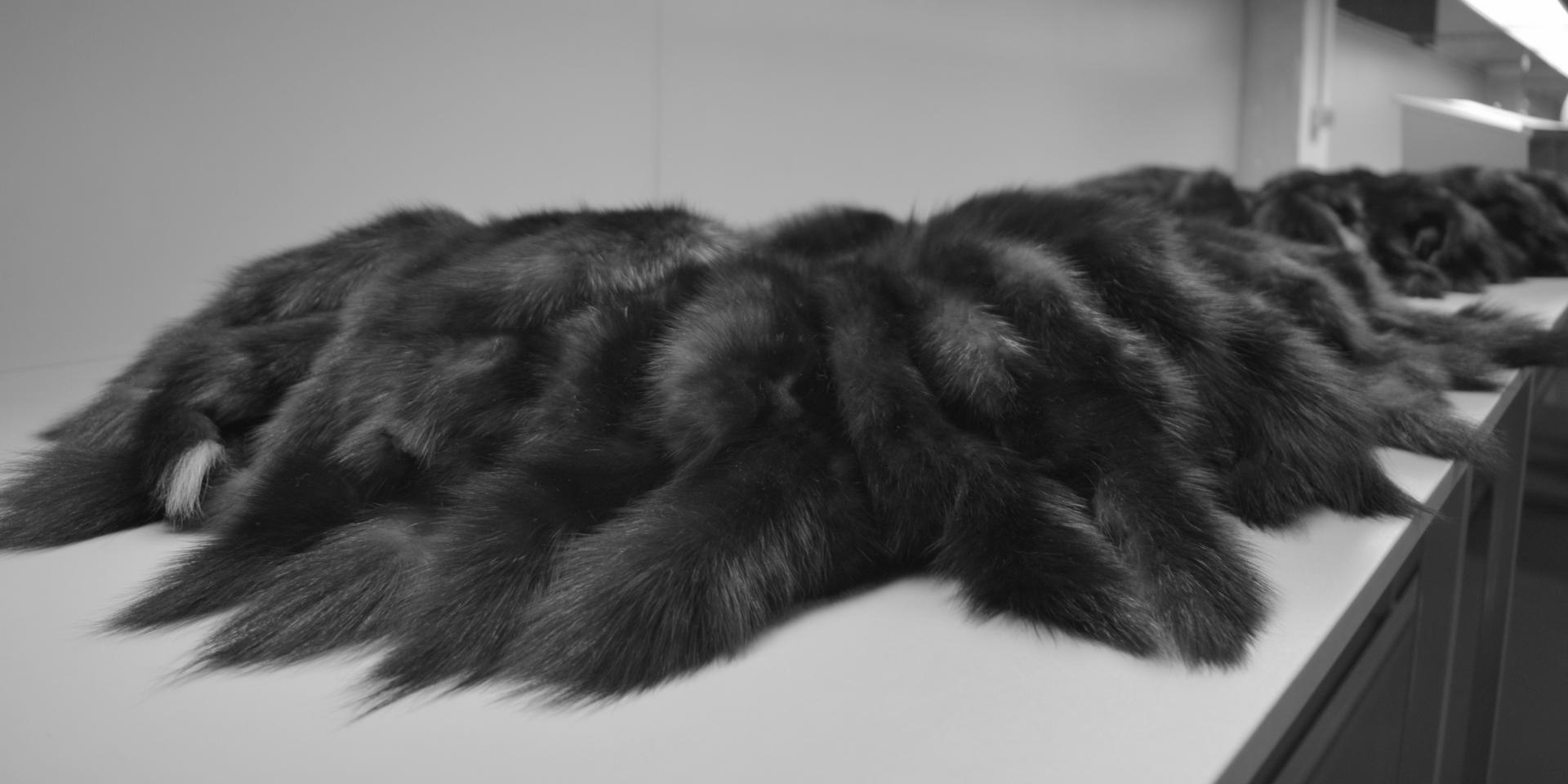 We are in touch!
105062, Moscow, Podsosensky per. 20, building 1
Tel.: +7 (495) 617-05-03
Fax: +7 (495) 617-05-04