Visit of the General Consul of Greece in St. Petersburg
May 18, 2021
On May 13, on the second day of the sales, Spiridon Vulgaris, General Consul of Greece in St. Petersburg friendly visit to the auction. The purpose of the meeting was to get acquainted with the Sojuzpushnina auction company and its activities.
During the meeting, Mr Vulgaris was given a tour of the auction halls, demonstrated wild and farm furs and told about the trends in the development of the fur business.
Russia and Greece have long-established warm partnership relations. One of the areas where mutually beneficial cooperation took place is the fur industry. Sojuzpushnina played a significant role in this. Since its foundation, it has become a guide for Greek factories to the world of wild and farm sable, as well as other types of fur.
Historical reference:
Greece is considered the leader in the production of natural fur garments. Since the XII century, furriers have been developing in Kastoria (Greece). In the XVI century, Greek fur garments gained great popularity among the nobility, becoming an important attribute of winter clothing, emphasizing the high status of the owner. The XIX century was the dawn of fur production – there were family contracts that sewed fur coats to order. And by the first half of the XX century, Greece was becoming one of the leaders in the production of natural fur garments.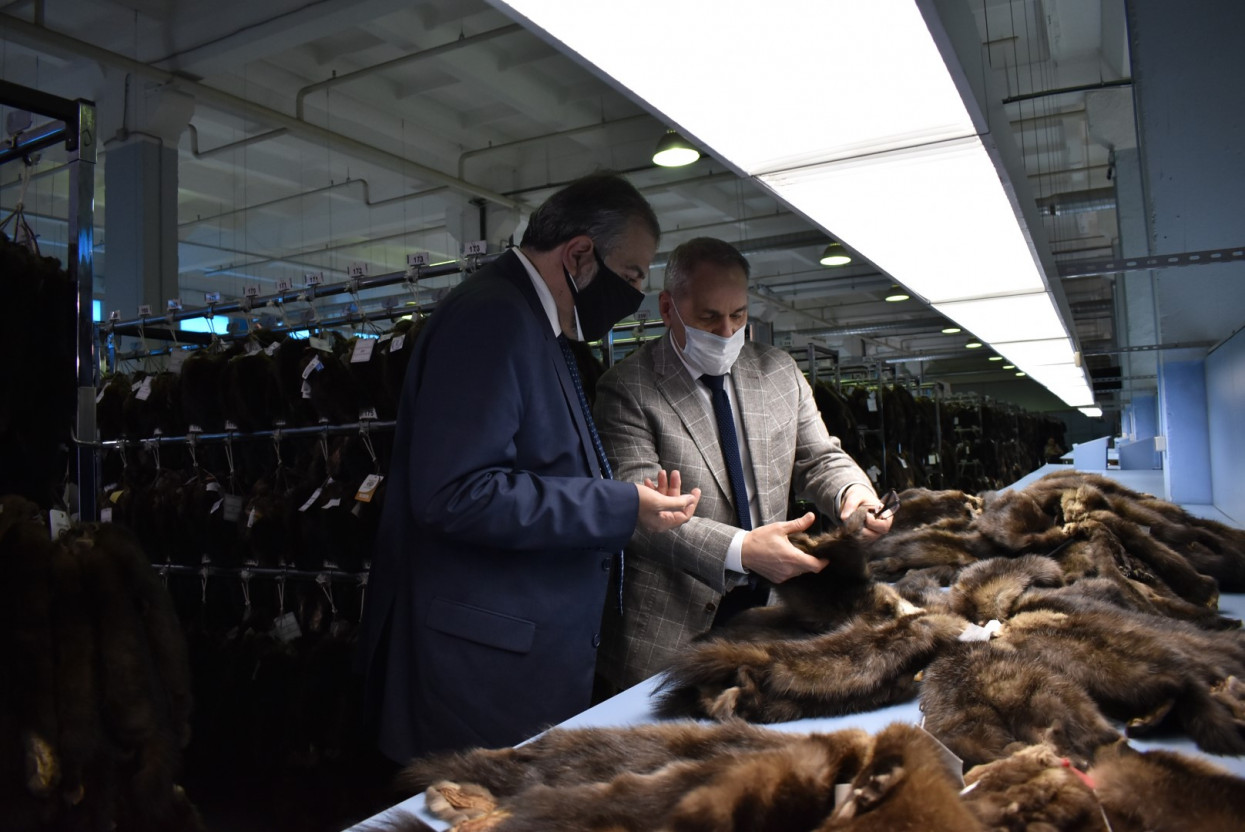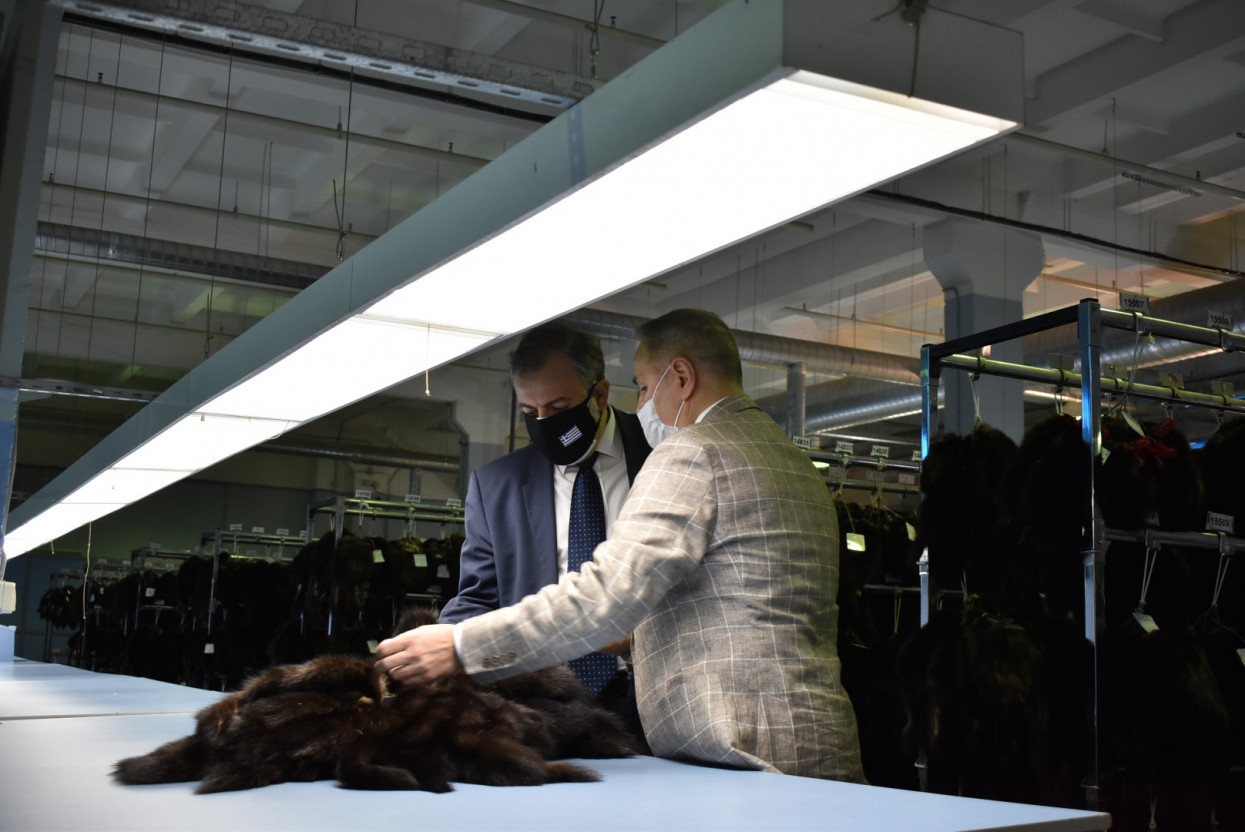 All news