Jubilee top lot
February 16, 2022
For the 90th Sojuzpushnina brand anniversary, we have prepared a jubilee Top Lot.
The set perfectly combines the quality, size, colour, tone, shade and silvery richness of the Barguzin sable.
The 217th international fur auction Top Lot is number 32!
The award ceremony will take place on February 19 at our gala evening.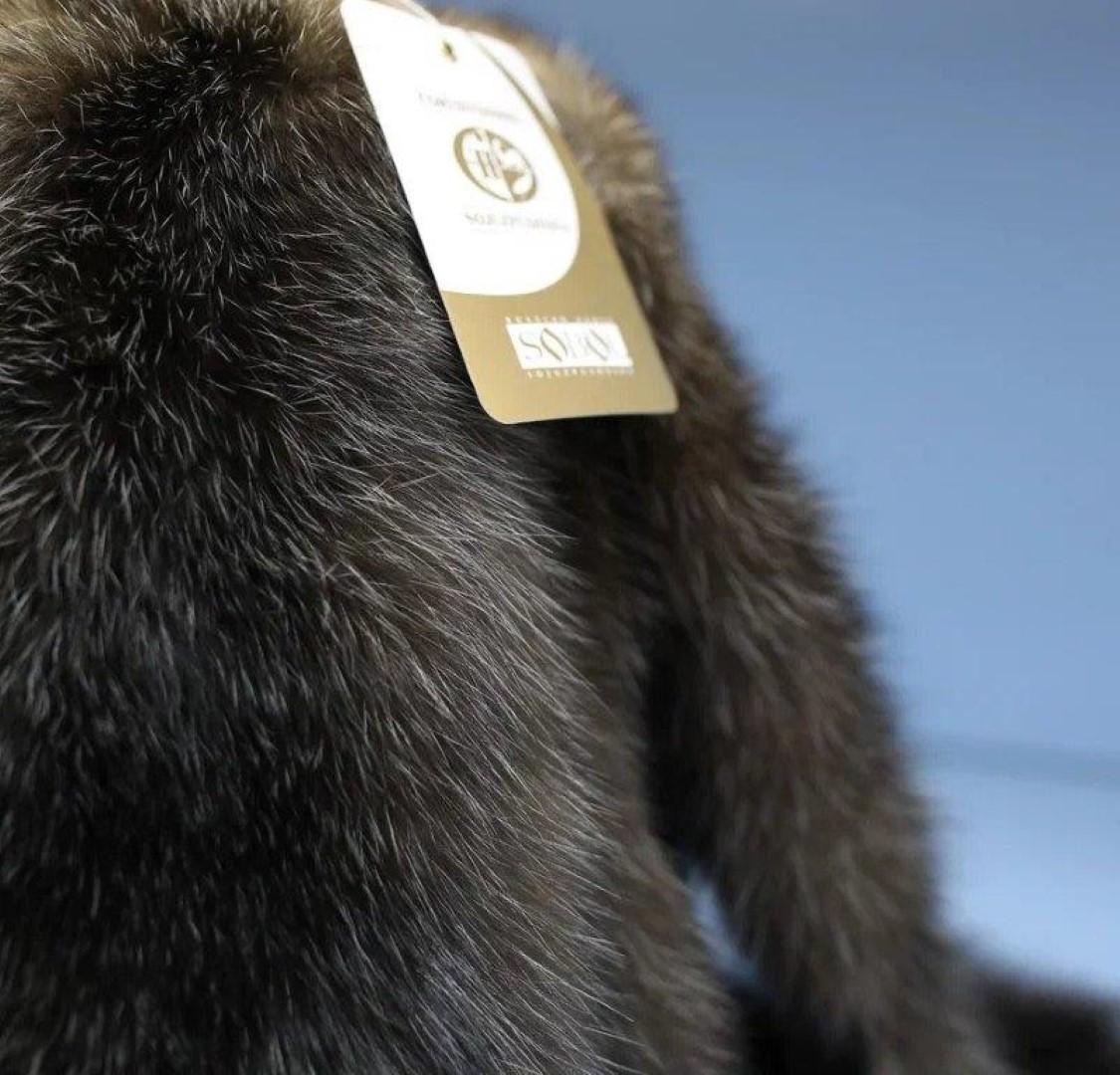 All news