Fur Exhibition Seoul 2023
April 6, 2023
From March 27th till March 29th the International Fur&Leather Expo 2023 took place in South Korea in which AС Sojuzpushnina took part.
AС Sojuzpushnina was presented in the exhibition area with its stand.
In the framework of exhibition, it was possible to communicate with foreign manufacturers of fur clothing, who noted increased demand for sable.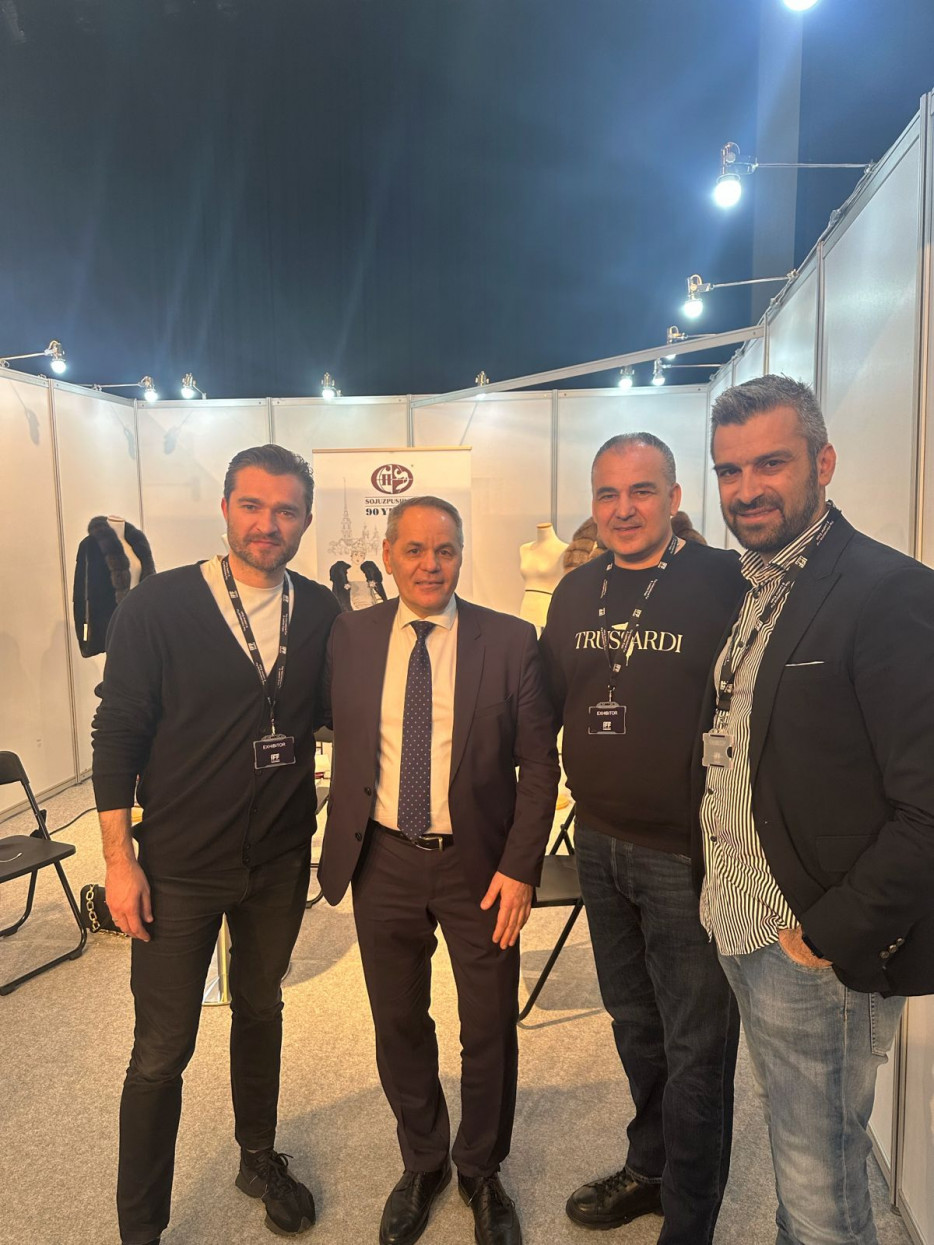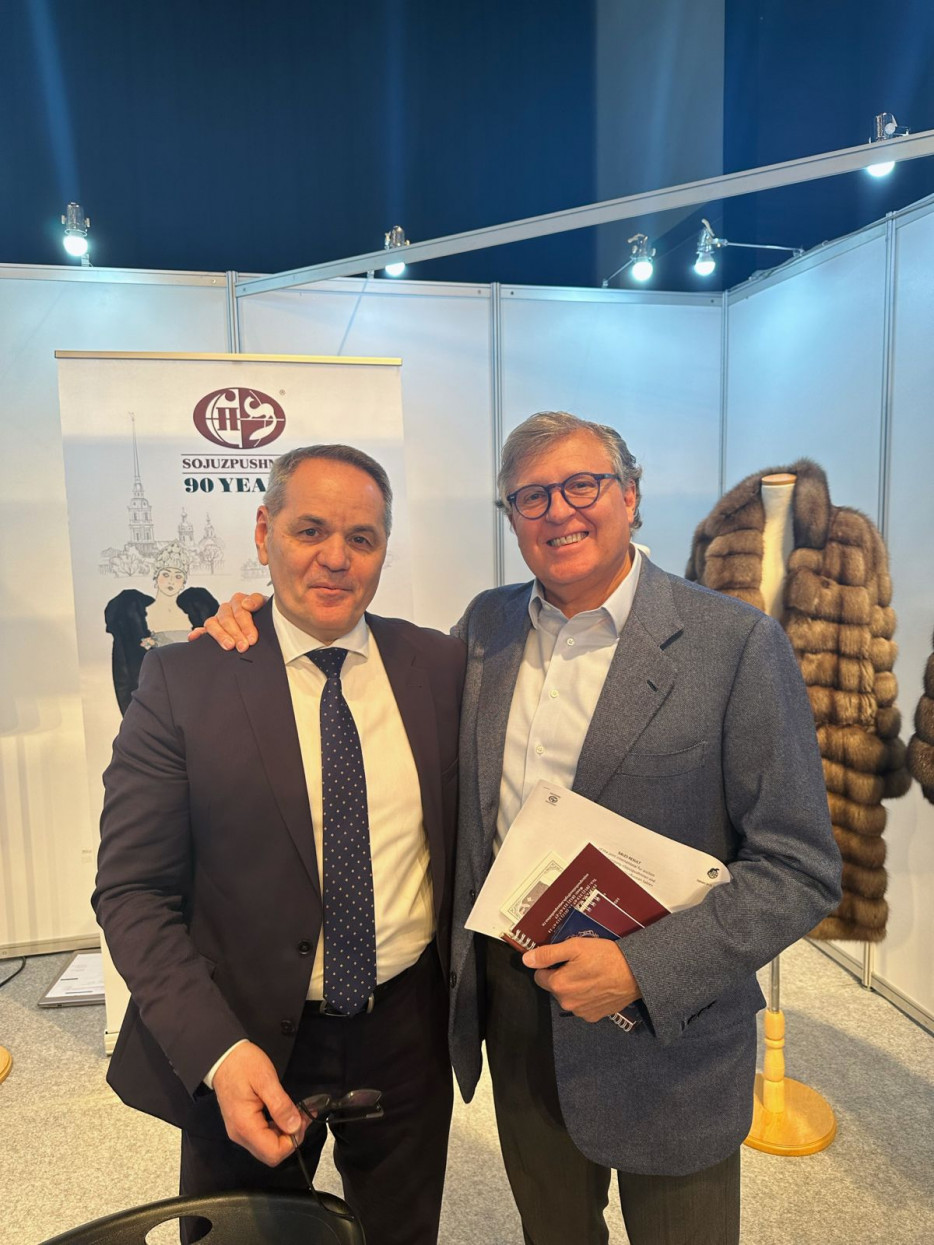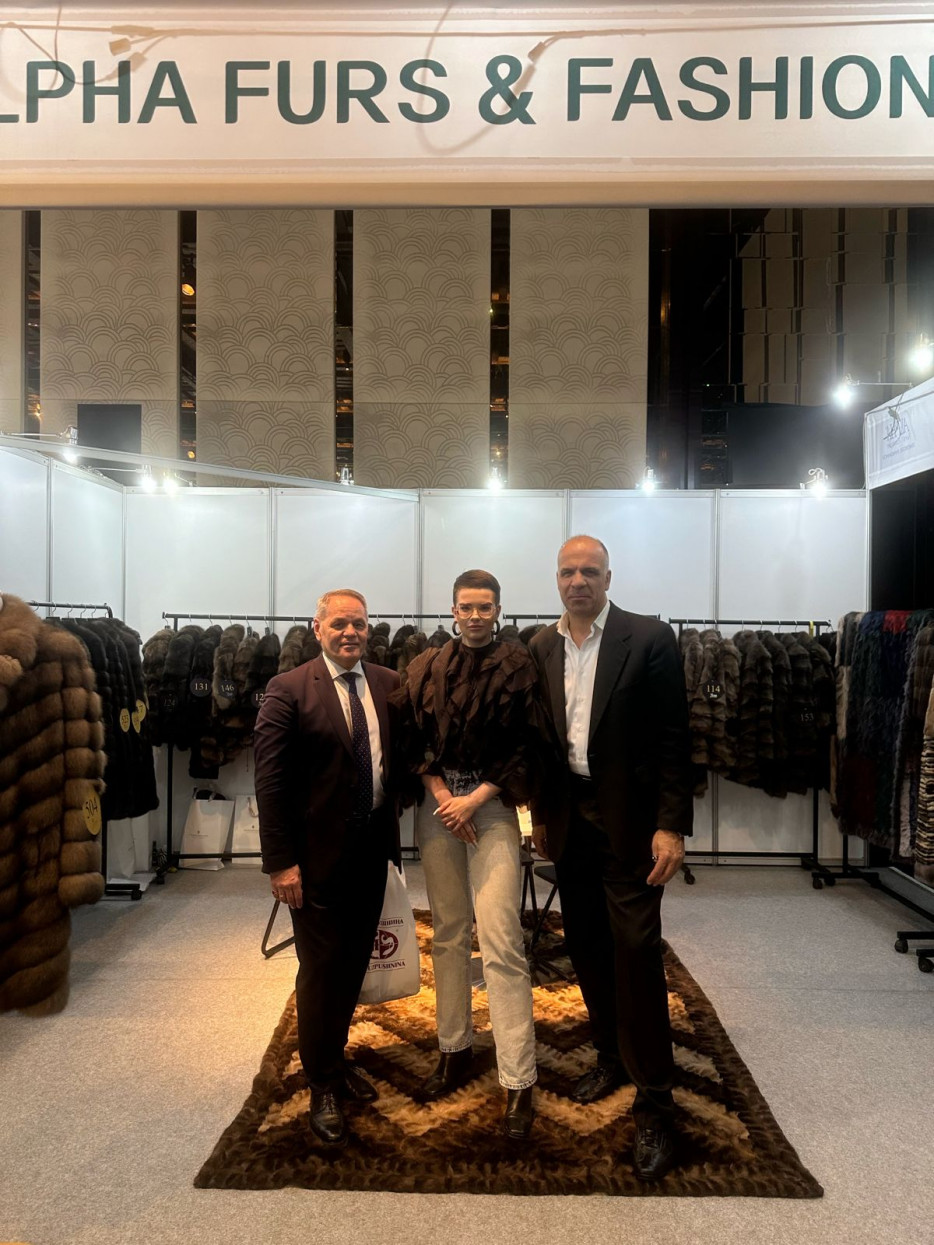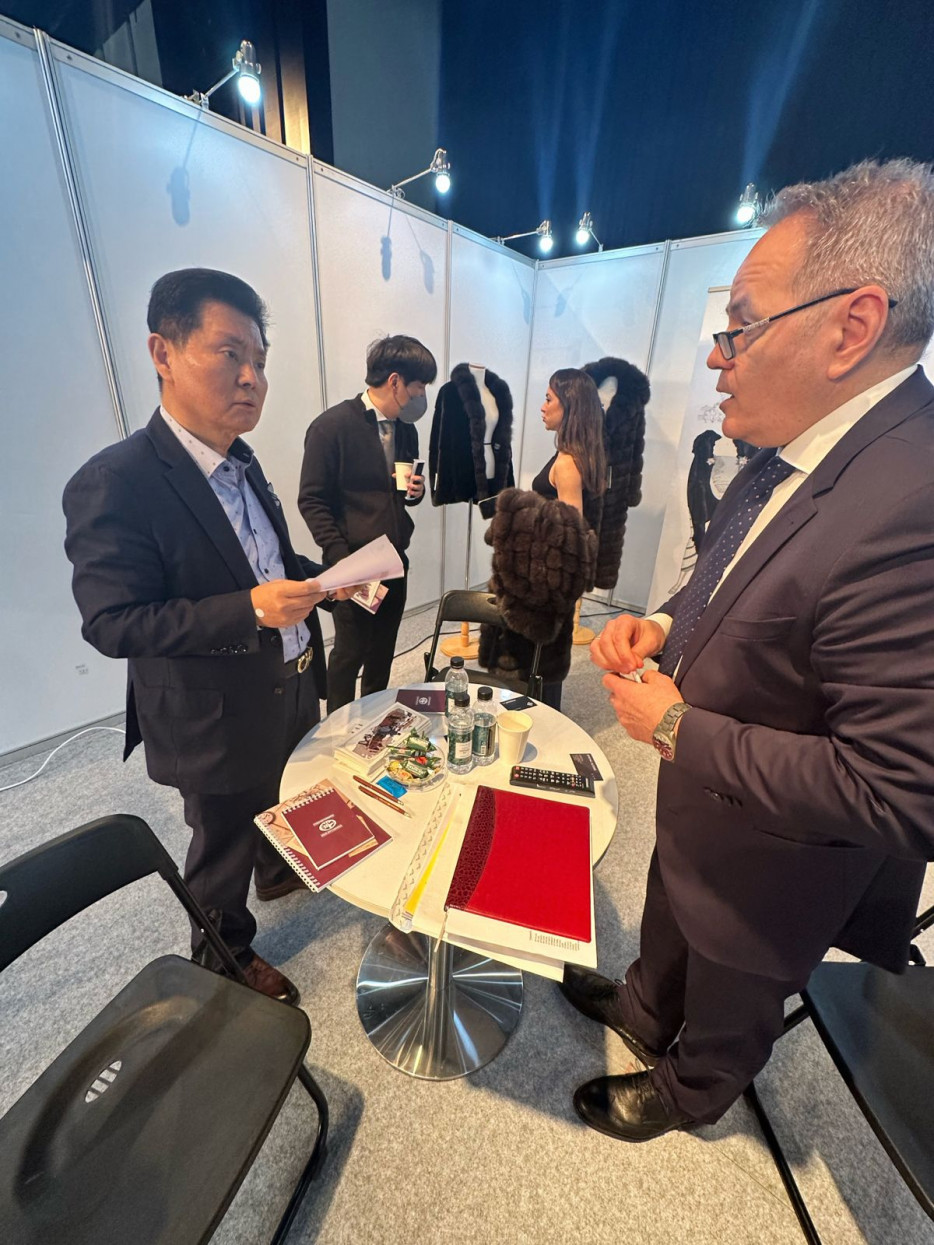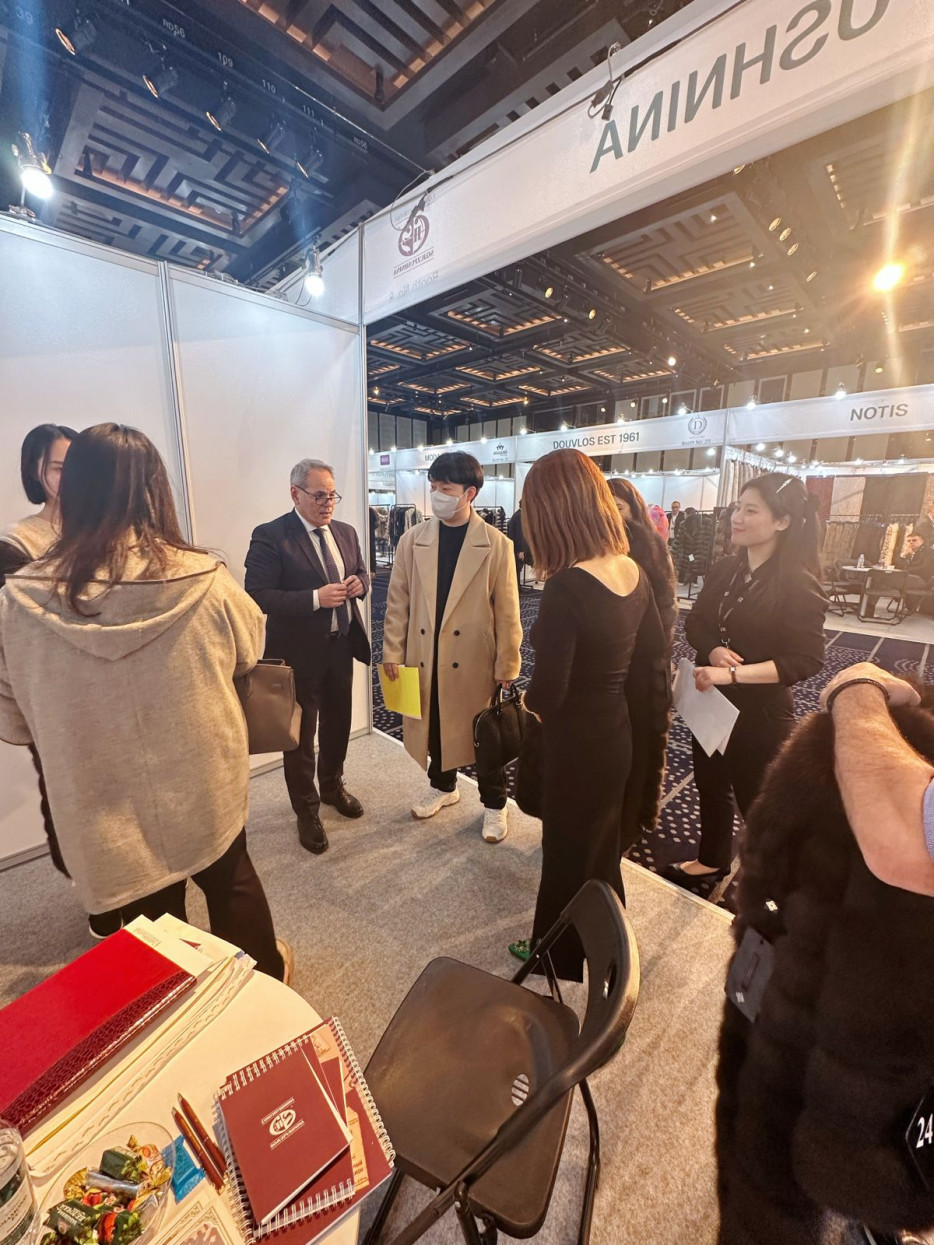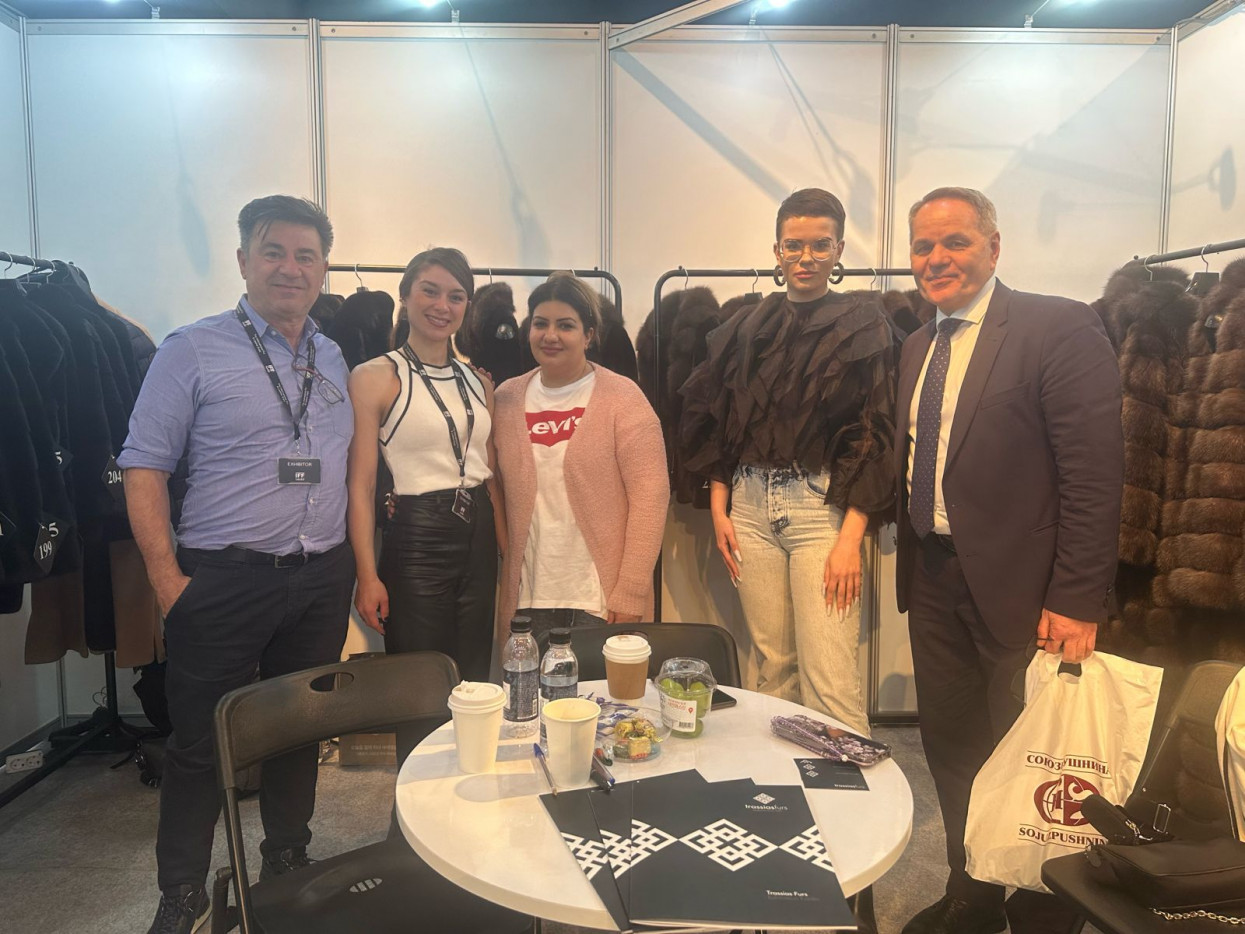 All news