Young professionals – new opportunities
December 19, 2020
We are pleased to introduce you a new generation of promising employees of Sojuzpushnina.
Saint-Petersburg
Auctioneers who will conduct the auction.
Anton Bogdanov is a Goods specialist, passed the «school» of the most experienced sable expert Evteev A. N., and now has mastered the auction business. Speaks English language.
Olga Semernina is a Referent, learned the skill of conducting the auction from the Rostokin V. A. Speaks English, Swedish, Finnish, Kazakh languages.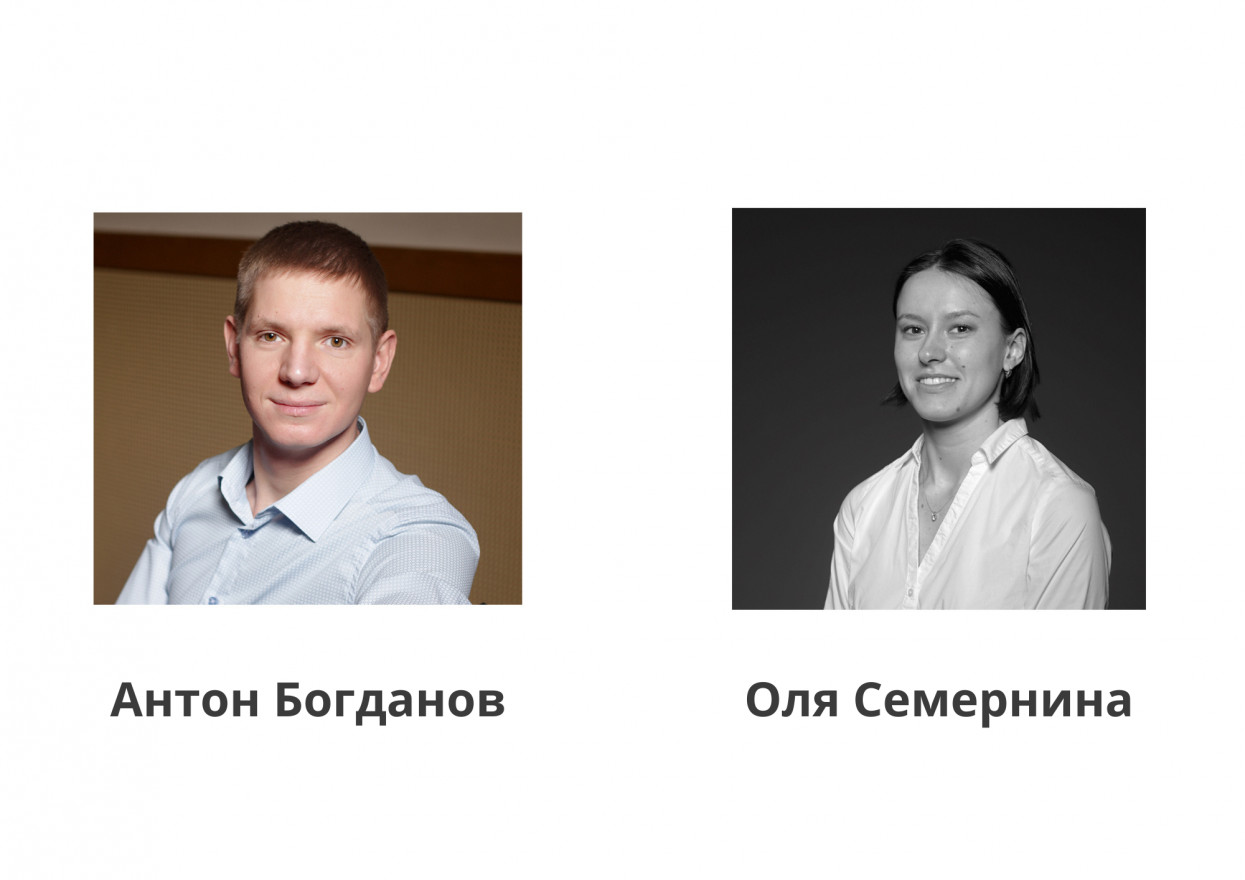 Moscow
Alla Blinova is a Senior manager. For all questions related to the supply of furs, the conclusion of commission's contract, please contact her. Speaks in English.
Polina Azarova is a Director of sales. You can ask here about the participation in the auction and also about partnership. She speaks English and Italian.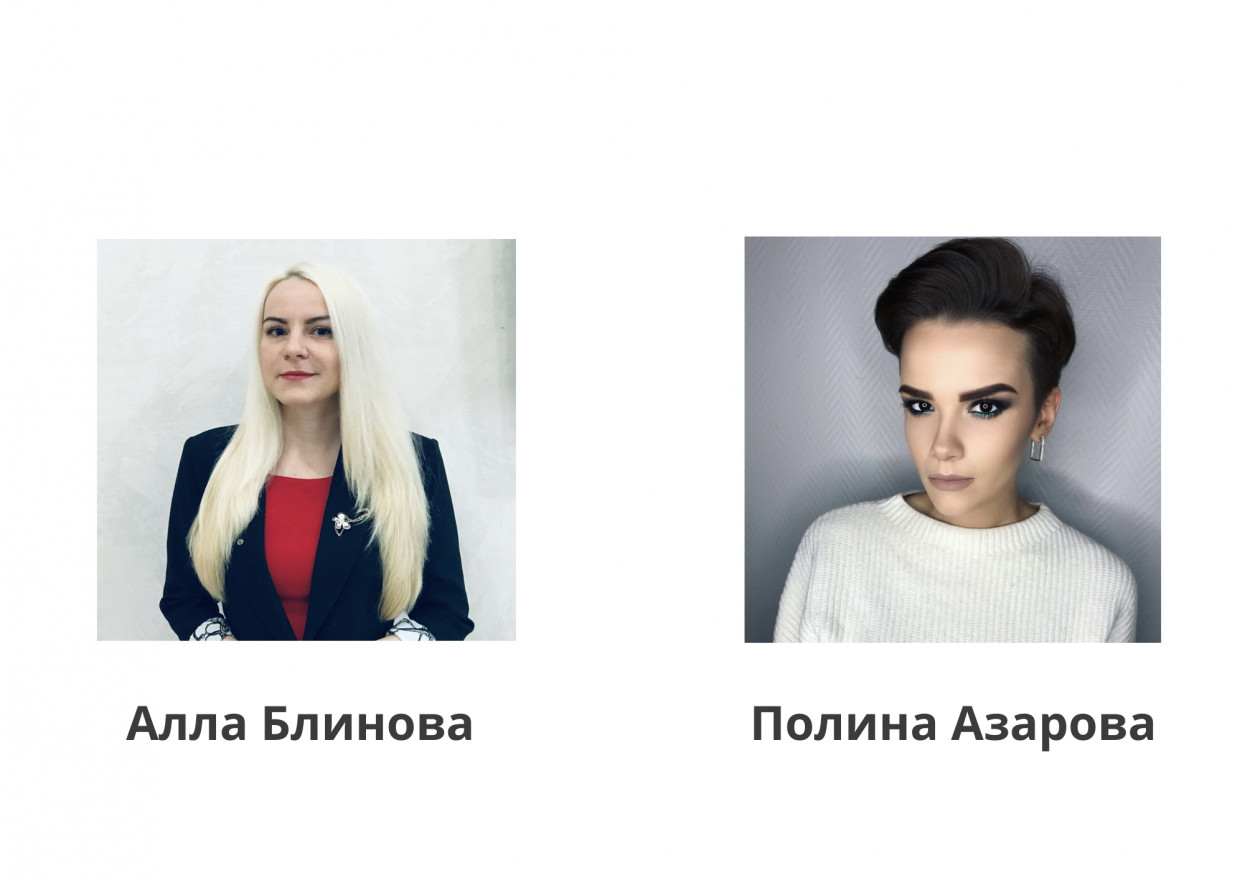 We wish you all good luck!
All news